Race for Life
15th February 2011 - Charlotte Runs Ten
Deputy Operational Director of Liverpool Cancer Trials Unit, Charlotte Rawcliffe will be running an incredible ten Race for Life events (that's 50k) this summer, to raise funds for CRUK. Charlotte will be running at events in Merseyside, Cheshire and North Wales and would like a member (or members) of staff to run with her at each event. You can show your support by sponsoring Charlotte on her Just Giving Page.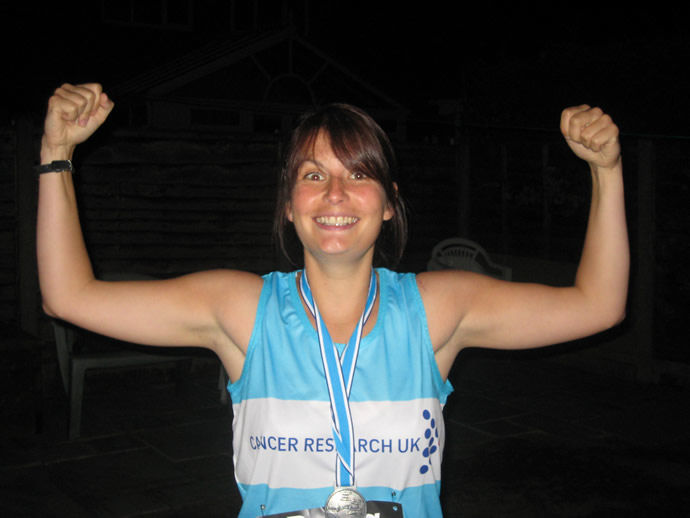 ---
20th July - Sefton Park Race for Life
A rainy day didn't put off 4,000 women who ran at Sefton Park on Sunday for CRUK. Local DJ Rick Vaughn compered the day's event with Dr Maria Maguire speaking to the runners about the work carried out at the Centre.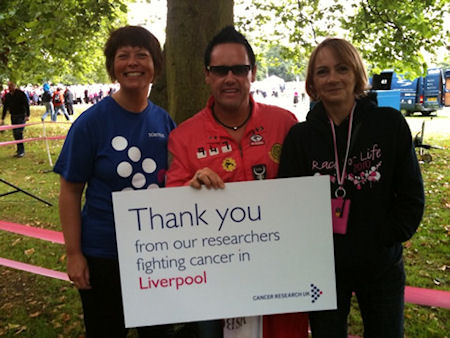 ---
6th July - Wirral Race for Life
Professor Andy Pettitt started the Cancer Research UK Race for Life on Sunday on Wirral. Over 4,500 women took part in the 5km and 10km races.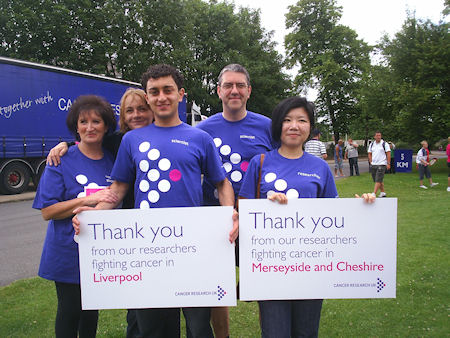 ---
28th June - Race for life Aintree
Dr Seema Chauhan and Amro Ebbiary started the Cancer Research UK Race for Life yesterday at Aintree. 4,000 women braved the heat to run and raise money for the charity.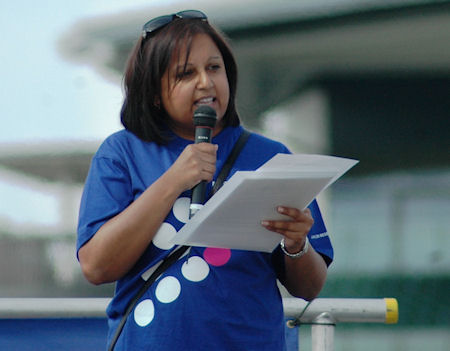 ---
Race for Life - 2009
Pictures of the launch can be seen here
---
Race for Life - Birkenhead 2008
Race for Life is Cancer Research UK's flagship event that has grown to become the UK's largest women-only fundraising event. Races are run all over the UK and in 2007 665,000 women took part.
This year the LCTU decided to support the Race for Life by helping out at the Birkenhead race. Six members of the LCTU team went along to help out by awarding medals and handing out goody bags and bottles of water. There was a fantastic turn out with over 5000 women running the race.
Charlotte West, the daughter of Julia West (TeloVac coodintator) started the race on behalf of the LCTU. She completed it in 30 minutes 33 seconds and raised £250 for Cancer Research UK.
Pictures of the race can be seen here.