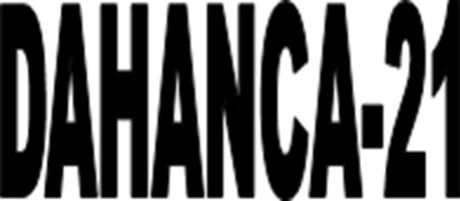 Title
Hyperbaric oxygen treatment of mandibular osteoradionecrosis.
Basic Trial Information
Phase
Type
Status
Age
Sponsor
Protocol IDs
III
CTIMP
Closed
18 and over
Dr Lone Forner (Cheif Investigator and Sponsor). Prof Shaw is the lead investigator in the UK.
Eudract No:
Isrctn No: NCT00760682
Purpose
The objective of the study is to evaluate the effect of HBO on mandibular ORN as an adjunctive to surgical treatment in patients previously irradiated for head and neck cancer.
Trial Lead Organisations
Copenhagen University, LCTU, University of Liverpool
Trial Start Date
12/05/2014
Trial Coordinator
Binyam Tesfaye
Trial Coordinator Email Address
Trial Coordinator Contact No
0151 795 7328